Welcome to the Landhaus Südwind, it's  little romantic cottages
Need a holiday. If so, you can find the right spot in Grainau, below the Zugspitze (highest mountain of Germany (right besides Austria). Here you can leave you usual stress & hustle behind you. You'll find the Landhaus Südwind in the southern area of the quaint village called Grainau. Experience a relaxing holiday with your beloved, friends, family. Enjoy the the ethnic summer-cottage or the smoochy chalet, which is perfect for honeymoon-times.
To make your stay as indulgeable as possible, we put a lot of love appreciating details in our vacation home, wanting to comfort you with a nice atmosphere. Savour a dreamlike view of the mountains from balconies, the patio or the yard. As we believe that it can´t be more pleasant than finding all beneath one roof, we recommend to book the wellness-massage as well.
We look forward to host you. Yours

Affordable Accommodations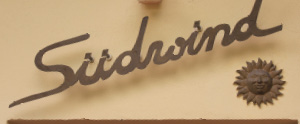 For every budget the right accommodation: We can host you suitably; young or old, as a couple or as a family.
Pleasing Massages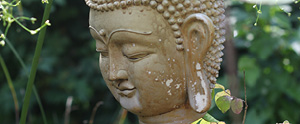 Bad weather, aching muscles after a mountain-hike? Get yourself indulged with a wellness-massage.
Discover Grainau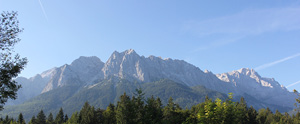 Experience Grainau´s flowering mountainmeadows, smell fresh hay & freedom.